Hey, and welcome to this Duels Decks Page for Hearthstone. Here you can find Decks for all ten classes that reached 12 Wins.
Do you want to see more Decks of one of them? Just click on the image, and you will be redirected to the category page for that class!
Don't know what exact Deck you should play? Usually, the newer a deck is, the more optimized it is; you shouldn't care too much if it reached 12 or 10 wins.
Looking for a specific Deck?
Search here for your Archetype!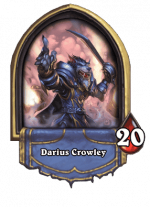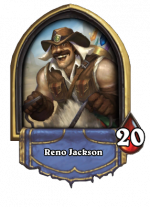 On this page, you can find the best Duels Hearthstone Decks. These Decks reached 12 Wins. Top Hearthstone Decks for the game-mode "Hearthstone Duels", top Duels Decks! Frontpage