Hearthstone Expansion Announcement – BlizzCon 2019
BlizzCon 2019 is almost here and with it, we will learn about Hearthstone's newest Expansion. This post will be updated!
If you want you can either chat on Twitter about the new Expansion or in our Discord!
What we expect
135 cards
Possible one hero card the expansion is build around
E.V.I.L will have an important role in the expansion
Expansion based on Dragons
Expansion Release early December 2019
Solo Adventure January 2019
BlizzCon 2019 Opening Ceremony
J.Allen Brack apologizes for Blizzard's decision during the Hearthstone eSports tournament, addressing the fumbled apology and that it took too long "I'm sorry and accept the accountability"
Descent of dragons is the new name of the Expansion
Invoke will be a new keyword

Minions and spells with the Invoke keyword will trigger Galakrond's hero power and empower Galakrond himself.

Release: December 10
New Gamemode: Hearthstone Battleground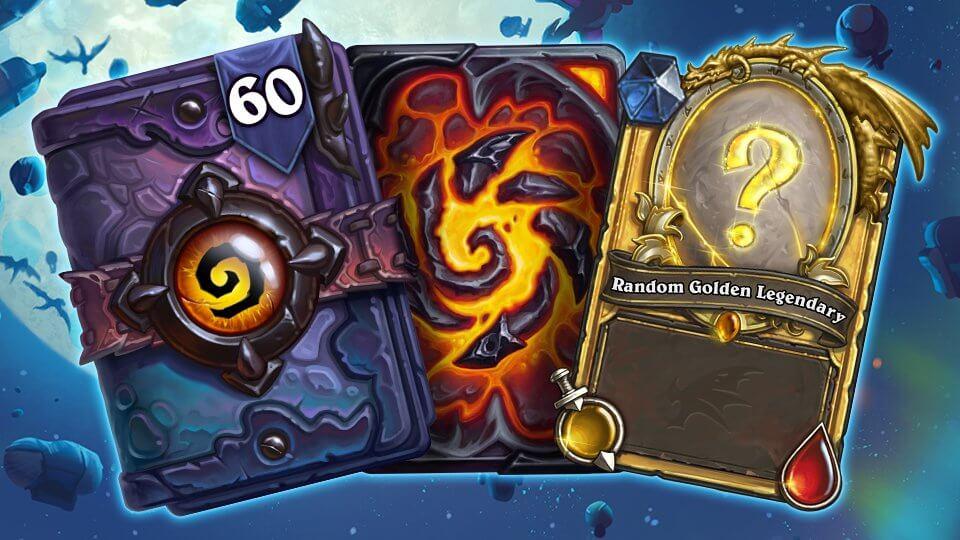 $50: Pre-purchase bundle includes 60 Descent of Dragons card packs, the Shattering Card Back, and a random Descent of Dragons Golden Legendary.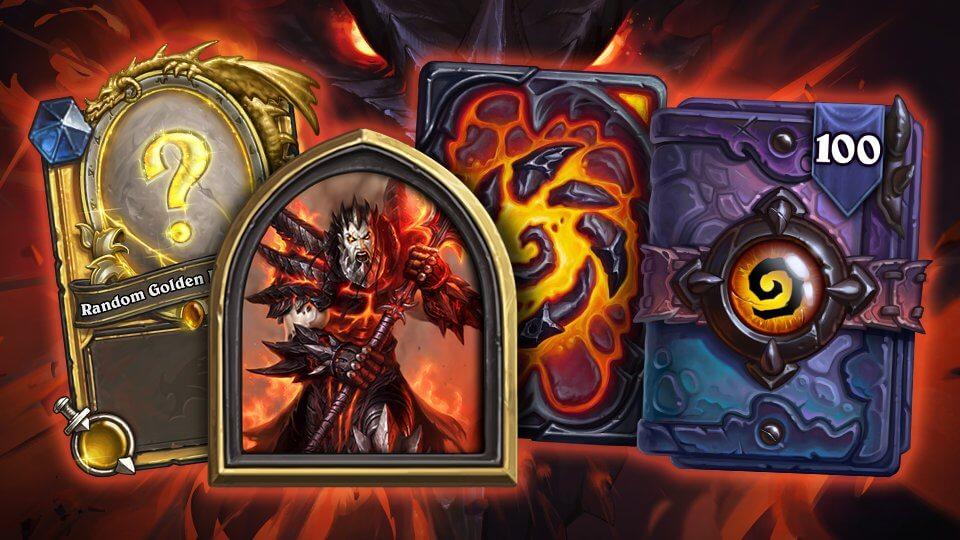 $80: Includes 100 Descent of Dragons card packs, the new Deathwing Warrior Hero, The Shattering Card Back, and a random Descent of Dragons Golden Legendary.
BlizzCon 2019 Opening Ceremony
BlizzCon 2019 "Hearthstone Update"
Leaks and unconfirmed info
Starting with the BlizzCon on November 1 we will know more about the upcoming Hearthstone Expansion, but there have already be some leaks.
A few Days ago Hearthstone Box (a deck tracker developed by Netease) just posted a tweet on Chinese Weibo, implying that the next #Hearthstone expansion is about the Dragons.
Today, Daniel Ahmed, Analyst for a consultancy group posted on Twitter that the newest Expansion will be focused on Dragons. Galakrond will be a special hero card for the evil classes. I would say the person is trustworthy, so the leak too.
The Evil Classes are:

Priest

Rogue

Shaman

Warlock

Warrior
Hearthstone expansion also looks quite good. All about Dragons with a focus on Galakrond as the special hero card for evil classes.

— Daniel Ahmad (@ZhugeEX) October 31, 2019
Hearthstone has gotten its last new game mode June 17, 2015 (Tavern Brawl). Now, over 4 years later it seems we might get a new one. Analyst Daniel Ahmed posted about it.
With auto chess beeing a new genre there is a good chance that this could be the new game mode, also a tactical game mode might be possible.