Hearthstone Patch 05.12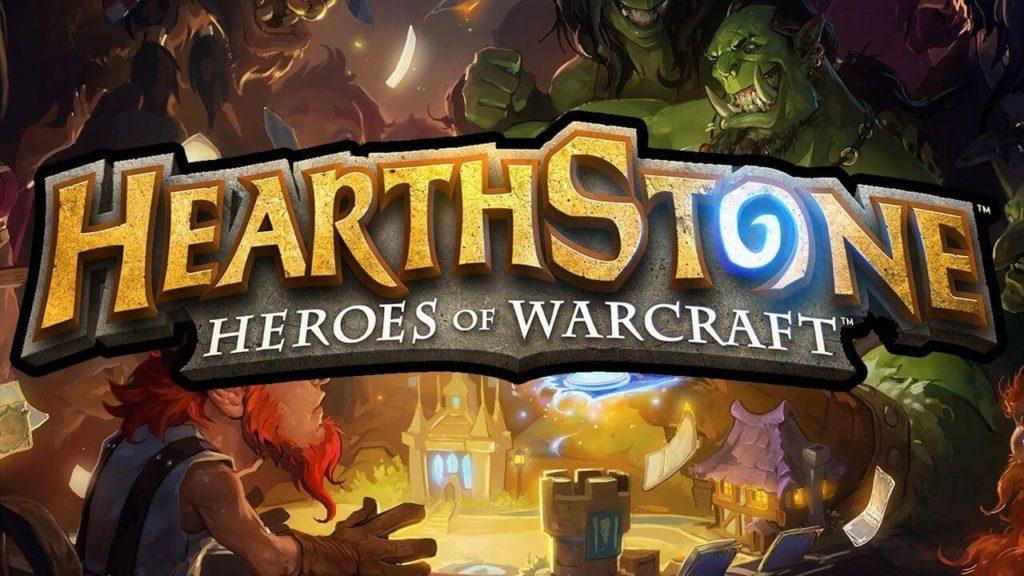 With todays not only we will get Updates for Battlegrounds, but also some other cool News.
Hearthstone Battlegrounds Updates
New Heroes
Edwin Vancleef (Heropower: Costs 1, Give a minion +1/+1 for each minion you've bought this turn.)
Sylvanas Windrunner (Heropower: Costs 0, Remove a friendly minion to give adjacent minions +1/+1.)
Arch-Villain Rafaam (Heropower: Costs 1, Next combat, add a plain copy of the first minion you kill to your hand. (Note: this is an unbuffed, non-golden copy.)
Heroes Leaving:
Patches the Pirate
Bartendotron
Pyramad
Professor Putricide
Trade Prince Gallywix
Heroes returning:
Millificent Manastorm
Lich Baz'hial
Coming Soon – Galakrond's Awakening:
The final battle in the Year of the Dragon's solo adventure story is Galakrond's Awakening, coming this January! We won't spoil too much, but we hope you're ready to battle E.V.I.L. (or good) and collect 35 new cards! More details on Galakrond's Awakening will be coming soon.
New In-game shop
The option to purchase Wild Card Packs using gold!
Claim the Tyrande Whisperwind Priest Hero and Card Back for free on December 10!
Also becoming availble December 10th is the Sylvanas Windrunner Hunter Hero and Card Back available for $9.99 for a limited time!
Game Improvements and Bug Fixes
Echo
Copies of cards with the Echo keyword can no longer cost less than (1). Full Arcane Dust refunds will be available for the following cards until December 19:
SN1P-SN4P (Normal Only)
Glinda Crowskin (Normal and Golden)
Sound the Bells (Normal and Golden)