Upcoming Battlegrounds Changes showed by Streamers: Spells & New Heroes & Minions!
Patch Notes are published!
Patch Notes for tomorrow got published. We strongly recommened you reading them over this article as it contains more details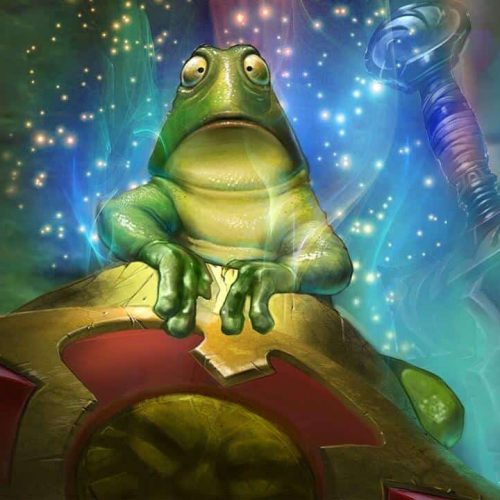 Some days ago, it got announced that we will get a content update for Hearthstone Battlegrounds.Kripparrian just released a video in which we can see the news early!
This patch will also have a rating reset, more details in our previous article!
For a limited time, Spells are released in Hearthstone!
Every 4 turns, there are Prizes which you can discover!
Turn 4
Turn 8
Turn 12
Turn 16
Slysssa also got a Hero & Minion to share early with us!
Thijs also got a reveal, for both a Hero & a minion.