Reno Quest Mage #378 Legend – SpookyMulder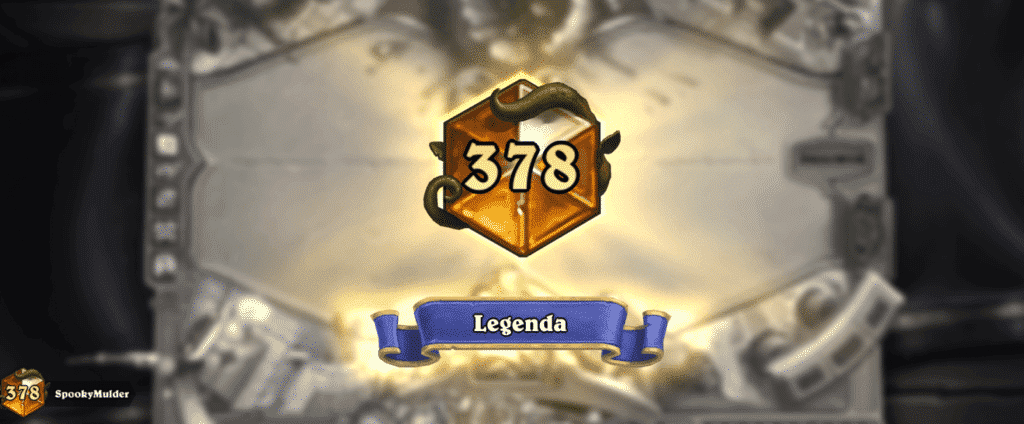 I've just finished my EU legend climb with Reno Quest Mage. Feels so good!
I took the most popular build and made some ajustments by adding Armor Vendor (for better survivalbility – sometimes extra 4 armor makes a lot of diffrence) and Keywarden Ivory (some extra value).

Very skilltesting and rewarding build.
Worth of trying if you're sick of those Secret Mages and Razakus Priests!