Battlegrounds Perks: What do you get with the Tavern Pass?
Hearthstone has multiple game modes, the most known is most likely Constructed (Standard). Still, since the beginning of the launch of Battlegrounds, it quickly became one of the player's favorite modes, with a big success on Twitch (Btw, the author of this article streams Battlegrounds on Twitch – check him out).
One thing you might see when playing is Battlegrounds, but how expensive is it, what do you get & is it worth it or not?
We'll explain in this article!
How long does the Battlegrounds Perks work for?
Battlegrounds Perks are available for up to 4 months.
They last during the entire expansion cycle (excluding Mini Set).
So, for example, you would get the Battlegrounds Perks from December 7, 2021 (release of Fractured in Alterac Valley) till April 12, 2022 (release of Voyage to the Sunken City).
How expensive are the Battlegrounds Perks?
In general, there are two ways to obtain the Battlegrounds Perks:
Buying the Mega-Bundle of an expansion includes the Battlegrounds Perks
Buying it either via Gold or Money
There are multiple prices if you decide to get the Battlegrounds without the Mega-Bundle:
$19.99 or 2500 Gold: Those last up to 4 months – this is the regular price, and they are available once a new expansion releases.
$9.99 or 1250 Gold: Those last up to 2 months – those are available once an expansion is ~2 months old.
$4.99 or 650 Gold: Those last up to one month – those are available once an expansion is ~3 months old.
Please note that the prices have changed in the past, so this is just a rough estimate; it might be different at the time of your reading.
What do you get with the Battlegrounds Perks?
Battlegrounds Perks include multiple features: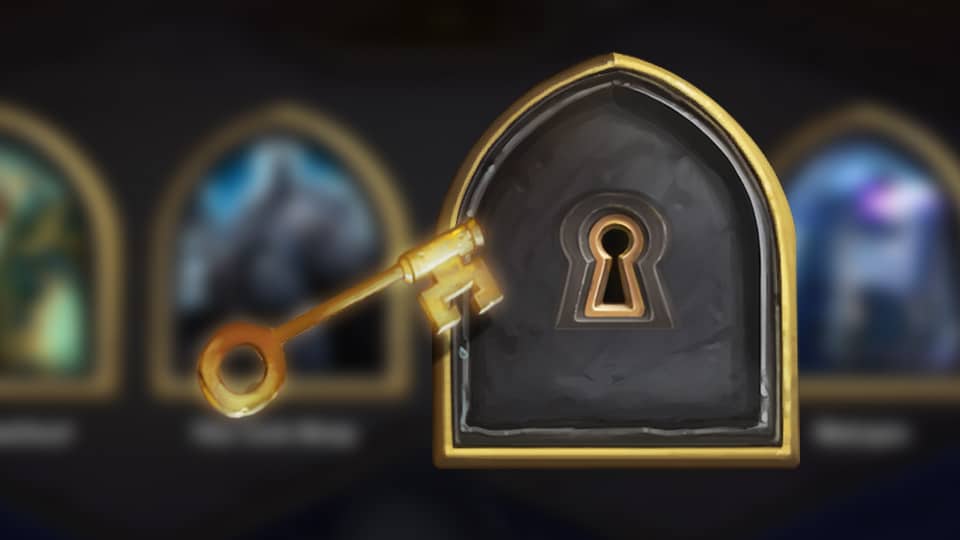 Early Access To New Heroes:
Try new Heroes for two weeks before they launch!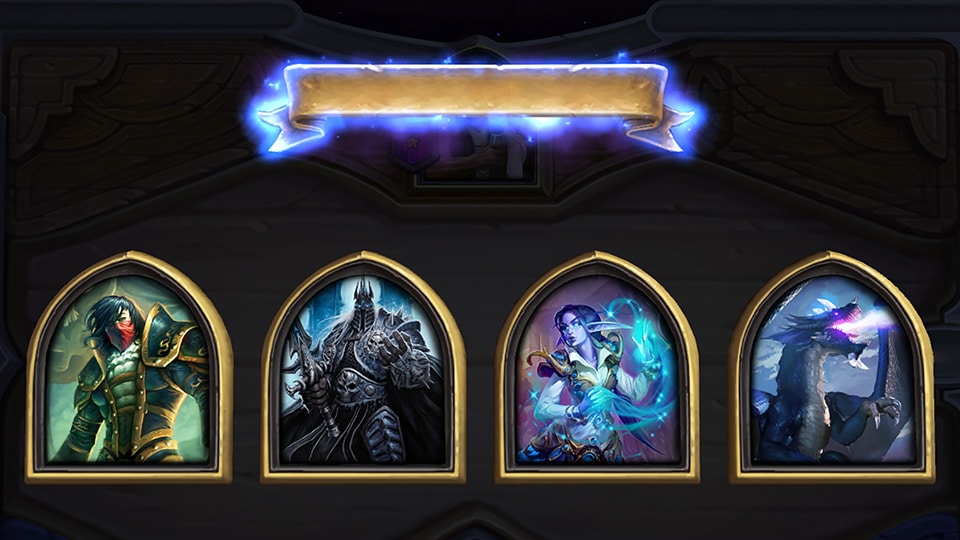 Discover Four:
At the start of each game, select from four random Hero options instead of two.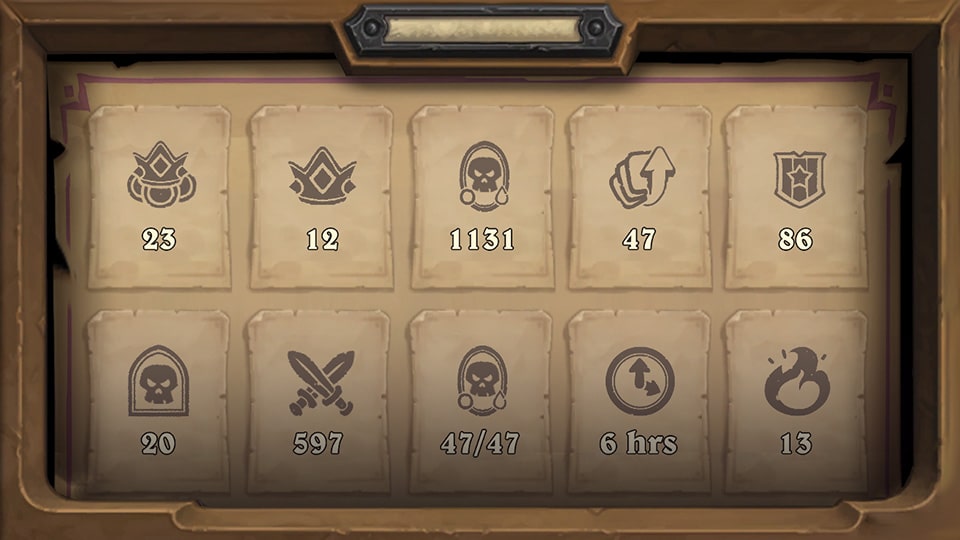 Advanced Stats:
Sharpen your skills and play to your strengths with advanced gameplay stats.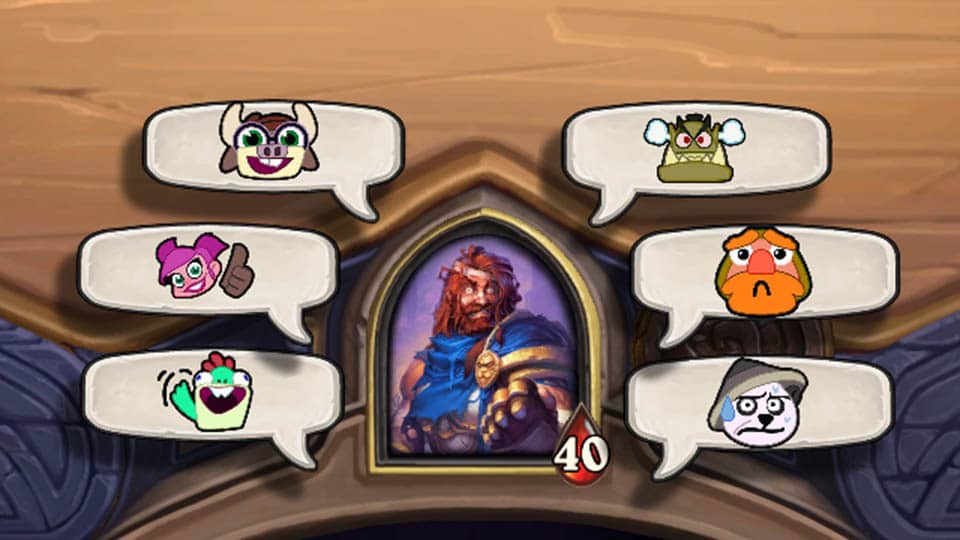 Visual Emotes:
Express yourself and engage with fellow combatants with access to a range of colorful emotes.
Are the Battlegrounds Perks worth it?
In our opinion: Yes!
Not only do you have a much better hero choice getting offered four instead of two heroes, but you are also able to access new heroes two weeks earlier.
While the advanced stats & visual emotes are not too vital for us, it is an excellent extra.
If you only play Battlegrounds and do your quests regularly, it shouldn't be too hard to get the 2500 Gold you need, and we think if you don't get it, $20 is a fair price for what you get if you play the mode a decent amount of time.
We hope this article gave you a good insight into the Battlegrounds Perks, we hope to see you in the next fight!