Mercenaries Holy Build by Namulith (9045 MMR)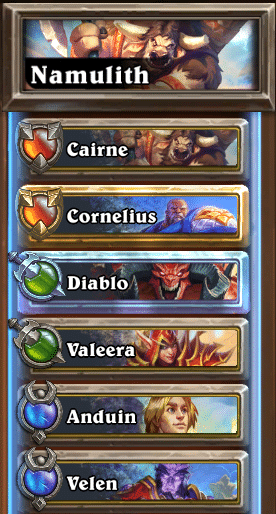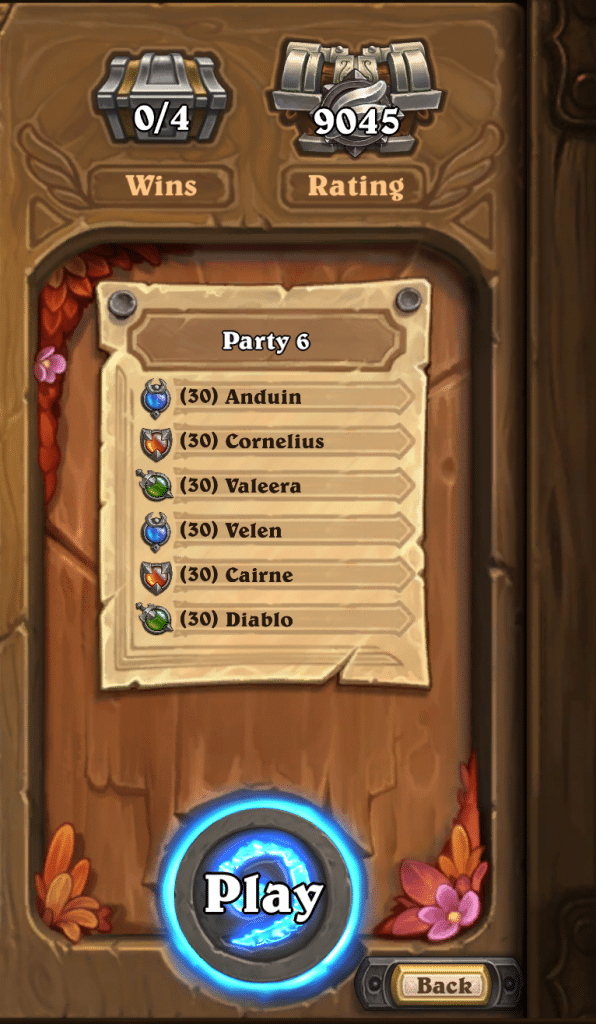 Starters: Anduin – Ring of Purity, Cornelius – Shield of Dawn, Valeera – Unnatural Smoke.
Backline: Velen – Potion of Light, Cairne – Reincarnation, Diablo – Black Soulstone.
Pretty much always lead with Valeera, Anduin, and Cornelius, with Cornelius in the middle so he can heal both sides. In an ideal situation, Cornelius dies first and you can rotate in Velen to combo with Anduin speed-buffed by unnatural smoke. Very good matchup Vs. MAM and Nature-based starts.