Hearthstone Showdown in the Badlands Pro & Streamers Deck List Compilation | Weekly Report #244
Top Hearthstone Decks of the Week
Standard, Wild, Duels, Twist & Mercenaries
This Report: 20.11 - 26.11
In our Top Legend Decks Report, we feature Decks from Players all over the world that have reached Top 500 Legend. This is not a classic Meta Report, you will not only find Top tier Decks. You will find a lot of good, but also some crazy Hearthstone Decks. Our goal is to show you as many good builds of Decks as possible.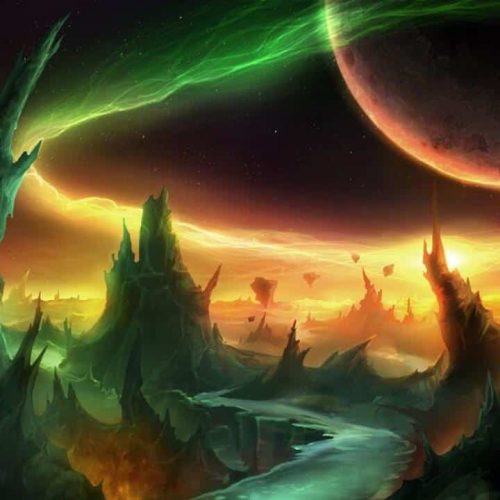 Copy the code.
Open "My Collection" in Hearthstone.
Click "Yes" when prompted to create a new Deck
No decks yet – you can view some older decks: Mage Decks!